Ava Zinn Works…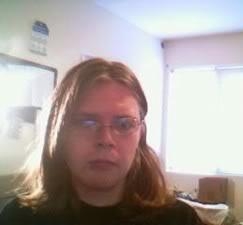 Ava has worked as a writer, director, and producer in several media. She has also made a number of media appearances and performed in Internet TV stations.
---

Internet television work
Created by Ava Zinn
2021-present
Live action reality comedy-drama depicting the lives of cat Caprice, dog Ella, and yours ttruly.

Created by Ava Zinn
2006-2012 and 2019-2026, USA, 22-44 minutes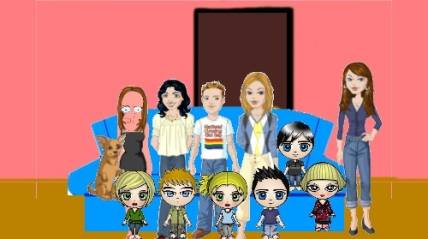 Ava is the voice of gift saleswoman Aeverine Melanie Florence "Ava" Willis, talking lobster Heather Willis, and evil pets Tabby and Shushu in the animated sitcom depicting the lives of a mainly transgendered family. It premiered at 7:00 PM on August 12, 2006. The series originally ended in June 2012 and was revived on March 1, 2019. The comic strip version was briefly revived in 2021.
AMANDA AND ELISA
Created by Ava Zinn
2004-2009, USA, 23 minutes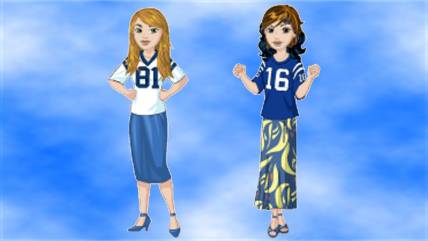 Ava created Amanda and Elisa in 2004. She was the voice of the main characters.
Premiered on ATE Media Corp. stations in 2004.

FRANK'S LIFE
2001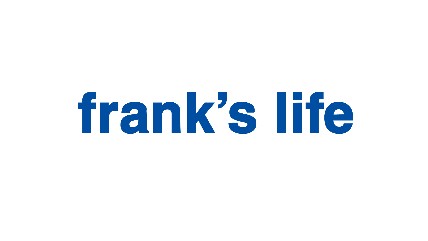 Short-lived comic strip which later became the forerunner to Queen of the Willis.
Archived work

RAT TV (Mississinewa High School)
January 23, 2001 to May 1, 2001.
Watch on the Classic Ava Page

Mississinewa High School Variety Show
April 21, 2001
Watch on the Classic Ava Page
---
online
NOTE: As of January 4, 2021, Ava retired from her role as Principal Webmaster after 21 1/2 years and is currently semi-retired.
Ava created several large websites mainly gifts and media, considered among the best in Indiana categories:
Informational sites authored by or owned and/or operated by Ava (past and present)

Vote for the Girls

Website franchise OWNED and OPERATED by Ava Zinn promoting votes for female contestants on American Idol and The Voice.
Episodes are hosted on YouTube.
Established 4/28/2010 in the United States (voteforthegirls.us, later voteforthegirls.avazinn.com) and closed 5/23/2021
Established 6/1/2013 and Closed 1/3/2016 in the United Kingdom
Established 7/1/2015 and Closed 12/1/2015 in Australia
Franchise available in other countries.



INNewsCenter: Indiana's Television Museum

Documents the latest changes in Indiana Television. Originally covered only Indianapolis and Fort Wayne markets. Also included a web forum and wiki. As of 2014, there have been occasional crossovers with both AvaZinn.com and Vote for the Girls USA.
The video is hosted on YouTube.
Established 11/1/1999
Closed 6/30/2011
Revived 12/28/2014
Corporate Sites

NoSirGifts Venues


Established 1987
Retired 5/26/2011
---
other works
Caprice & Ella: The Movie
Summer 2024 (tentative)
Breaking Boiling Point

American Idol Experience in Pittsburgh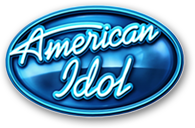 Traveled to Pittsburgh, Pennsylvania for American Idol's 11th season tryouts. Also met fellow auditioners Erika Van Pelt and Heejun Han.
7/15/2011

Ava Zinn Music
COMING SOON
© 2013 – 2022, avazinn.com. All rights reserved.